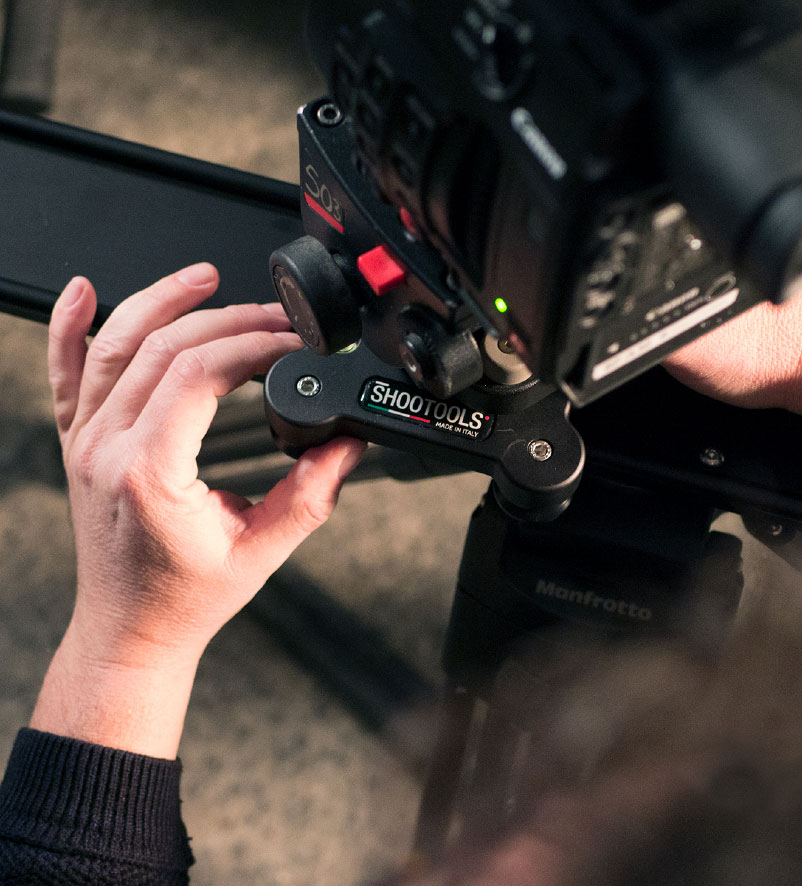 Slider modula
It is the most versatile Slider in ShooTools' portfolio, offering the freedom to rapidly change rail lengths according to the needs of the moment.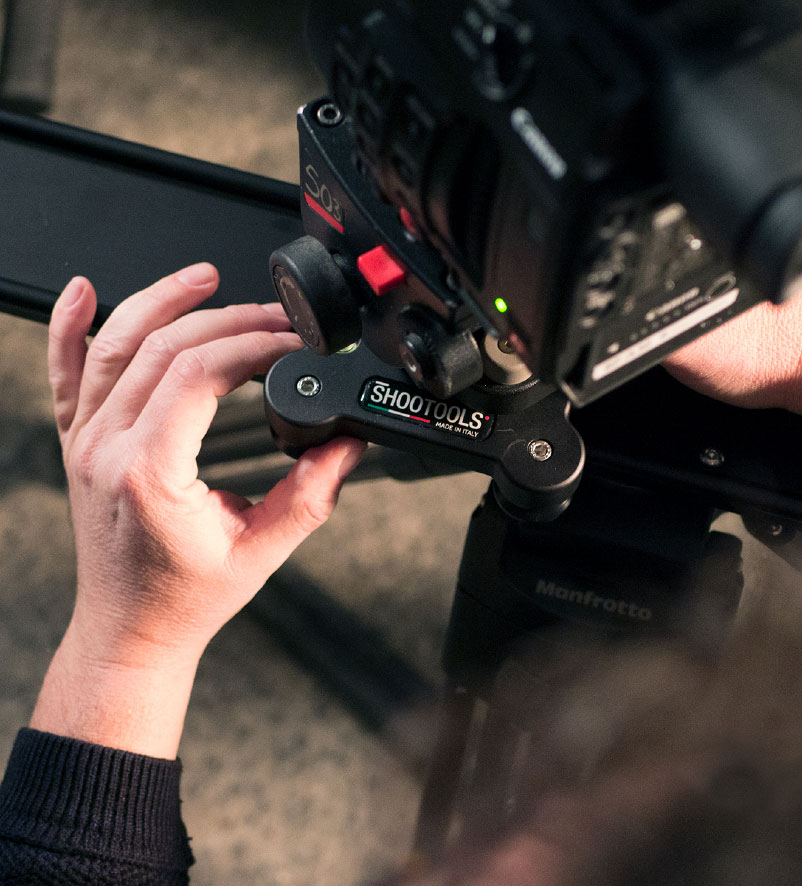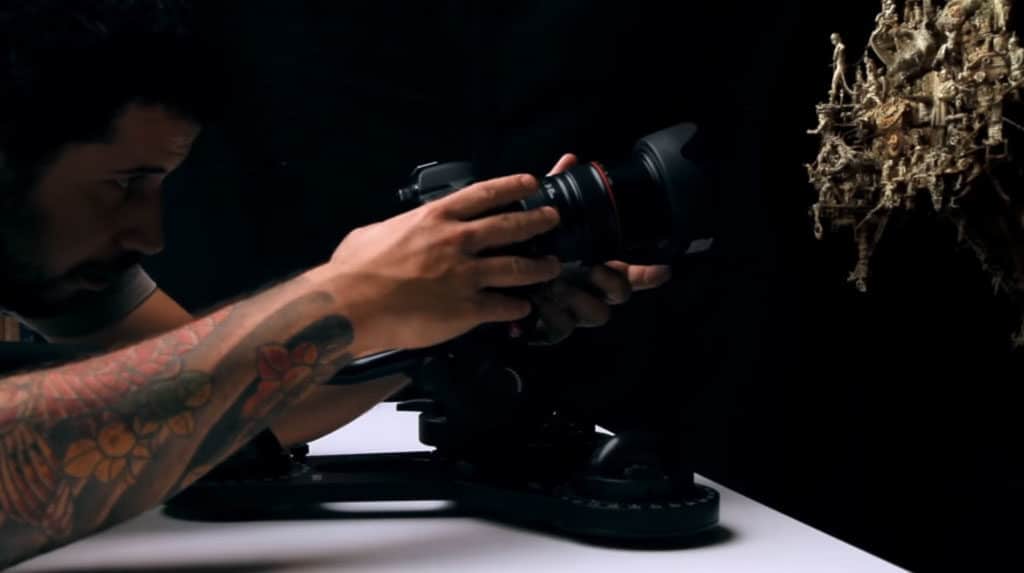 Camera dolly 360
Dolly 360 Motion Plus makes creating a hyperlapse easy, supporting the Shoot-Move-Shoot technology.
Motion control
ONE UNIQUE MOTORIZED SLIDER READY TO USE
It is possible to realize terrific syncronized tracking shots that can automatically end at the track end (Sync)
TIMELAPSE EVERYWHERE
Carry with you several Rails and Join it together!
Hands on
SHOOTOOLS SLIDER PRO 60
First test SHOOTOOLS SLIDER PRO 60
—– made in italy—-
filmmaker | vincenzo alba & francesco fumarola
location Monopoli (Bari) ITALY
Please check your feed, the data was entered incorrectly.
@SHOOTOOLS
Follow us on Instagram
Tag us to be featured #shootools!
Camera Slider | Camera Dolly | TimeLapse equipment | MADE IN ITALY