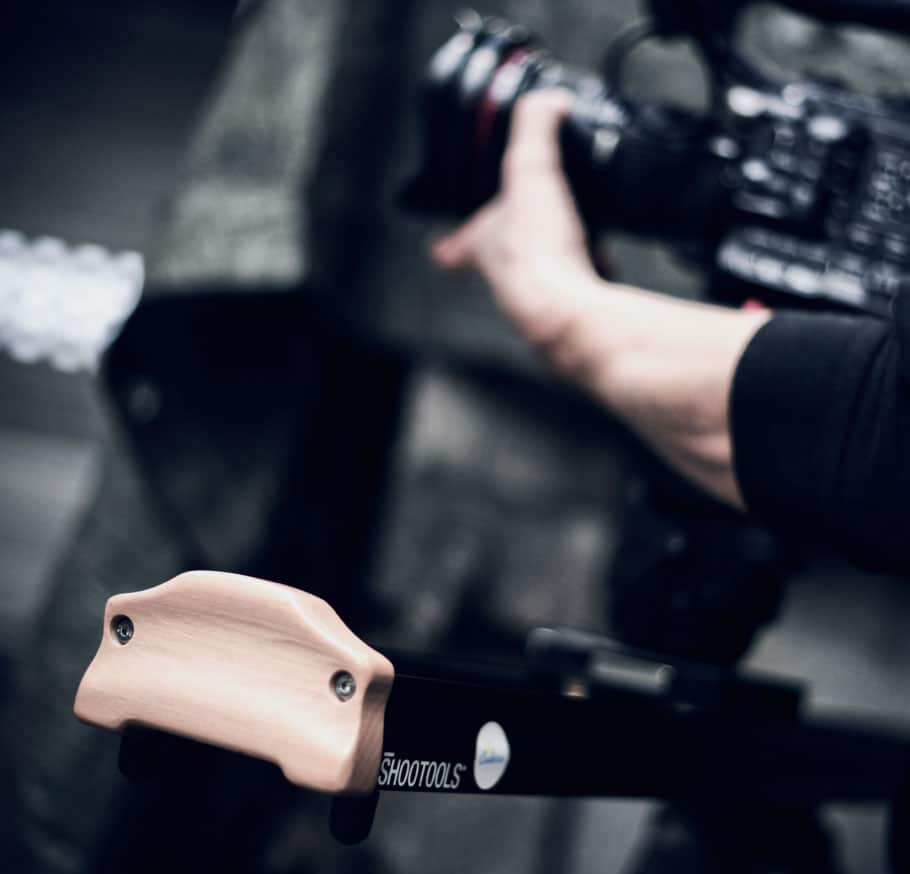 TRADITION AND QUALITY
OUR STORY
ShooTools is an Italian company, created by people with plenty of experience in the photo and video industry. This allows us to understand and meet the current needs of this market and to introduce innovative solutions.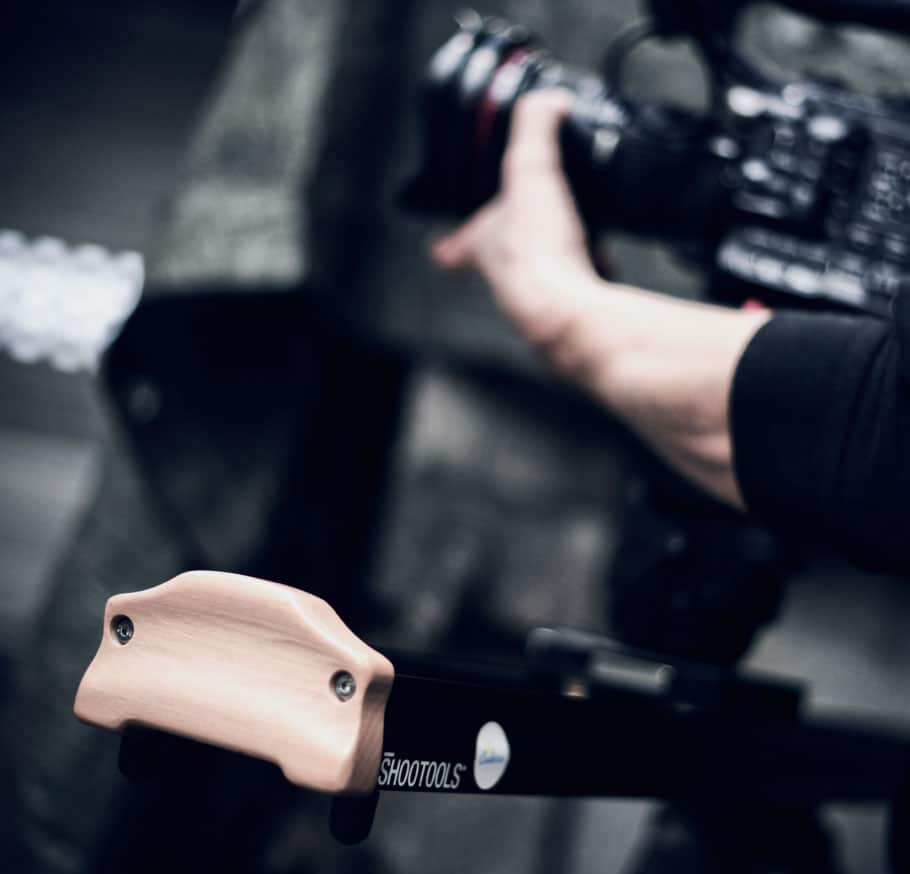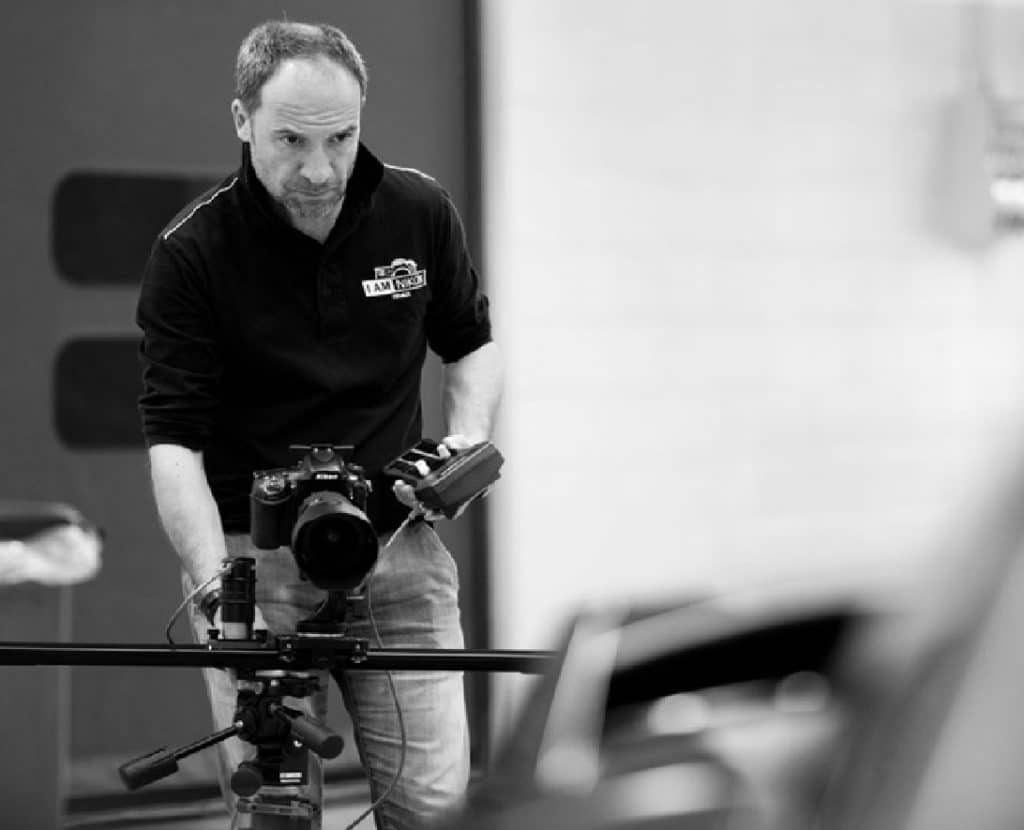 We have come up with the idea of developing tools able to fulfil the creative potential of last generation's cameras, allowing professionals filmmakers and amateurs alike to concentrate on the creative, rather than the technical side of filmmaking.
MADE IN ITALY
SOLUTIONS FOR THE PROFESSIONALS IN THE SECTOR
Each ShooTools product is realized with the best high quality materials and designed to long-lasting. Attention to detail, high level performances and care of customers needs made ShooTools a reliable partner for Filmmakers from all over the world.
Quality of raw materials
100% production in Italy
Handcrafted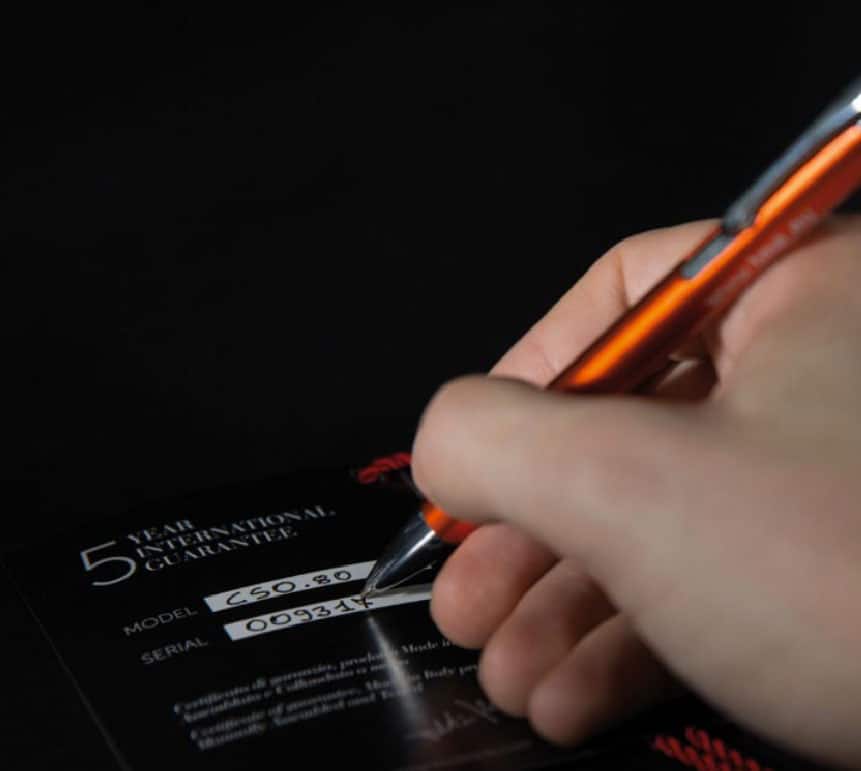 THE WARRANTY OF A PRODUCT
OF HIGH RANGE
The Shootools equipment takes advantage of the experience in the field: each product is designed in response to the needs of the professional.
The products are tested 14 times to verify the validity of all the components. Furthermore, the International Direct Warranty guarantees the reliability of the product.
Precise checks and tests
International Direct Warranty
From Filmmakers to Filmmakers

BLOG
HAND ON, VIDEO AND MORE